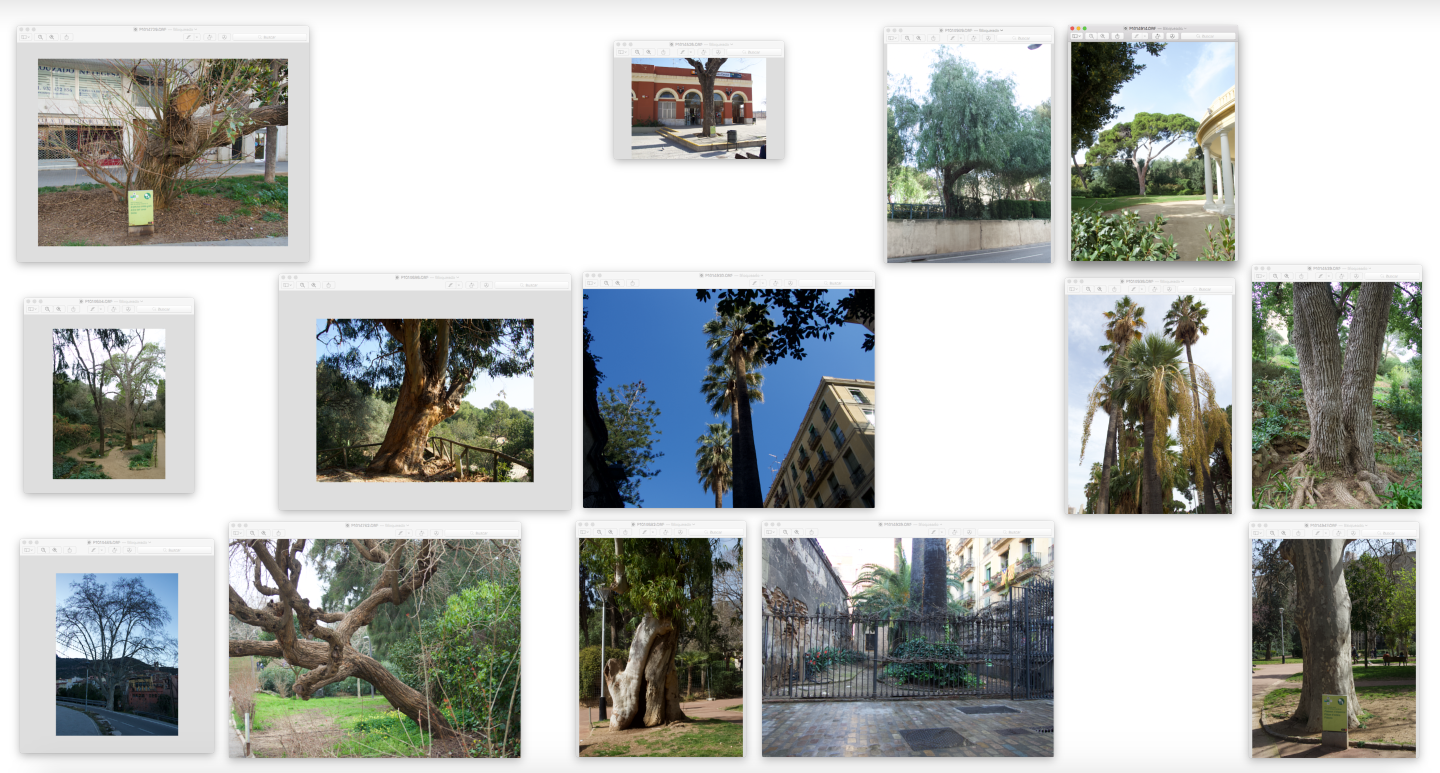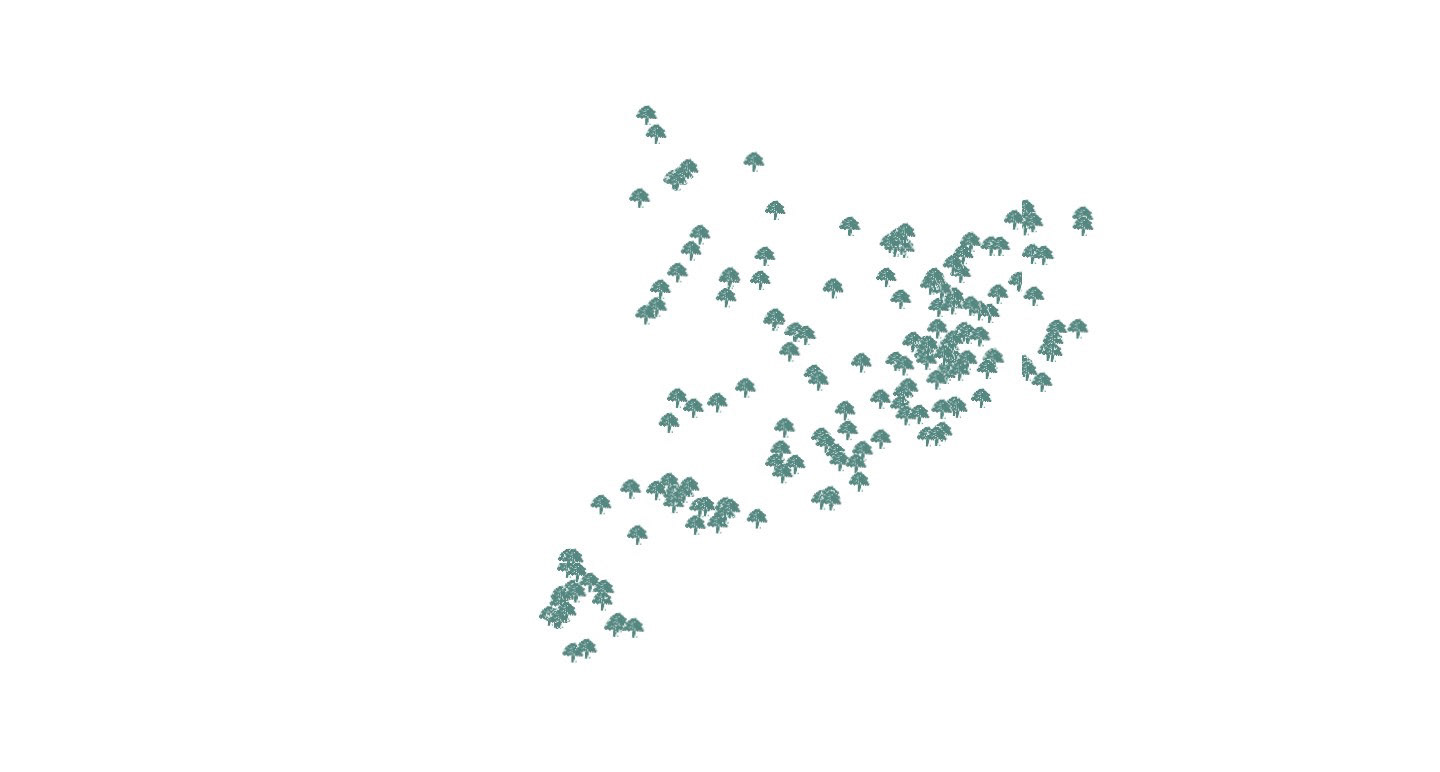 Árboles Notables: si recuperar un bosque fuese tan fácil como mover un árbol

 se plantea como una acción de traslado desde una perspectiva de conservación y medida de protección, entendiéndolo desde un enfoque de las artes visuales.
[en proceso]

Remarkable Trees: if recovering a forest was as easy as moving a tree
it is proposed as a transfer action from a conservation perspective and protection measure, understanding it from a visual arts approach.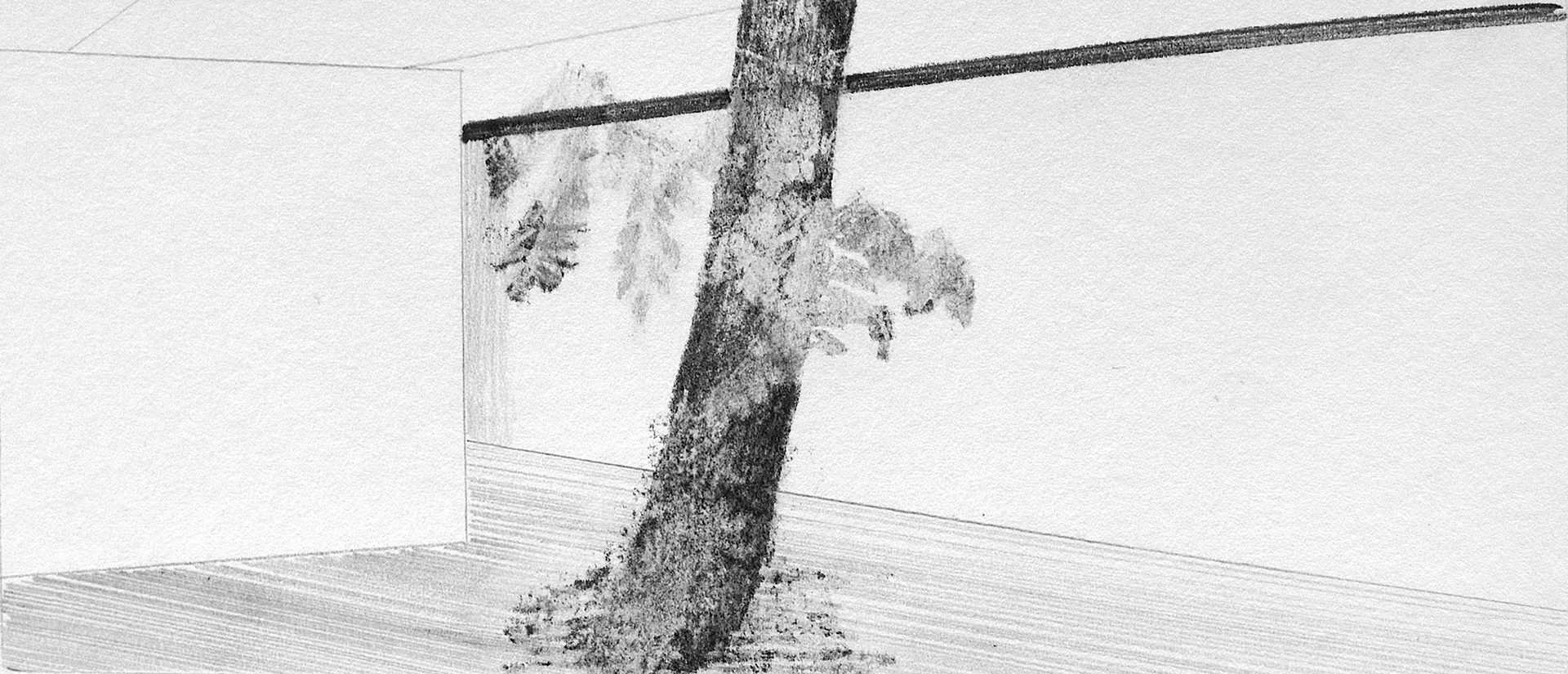 Premis d'Art Jove de Creació de Sala d'Art Jove 2020.

Creation Awards of Art Jove by Sala d'Art Jove​​​​​​​ 2020.