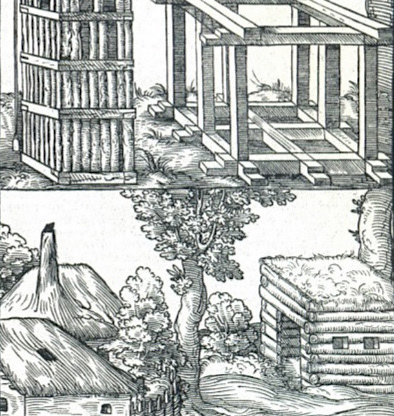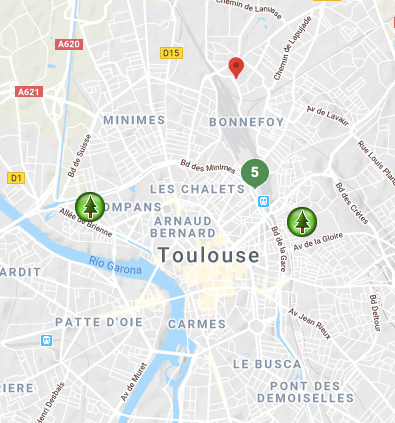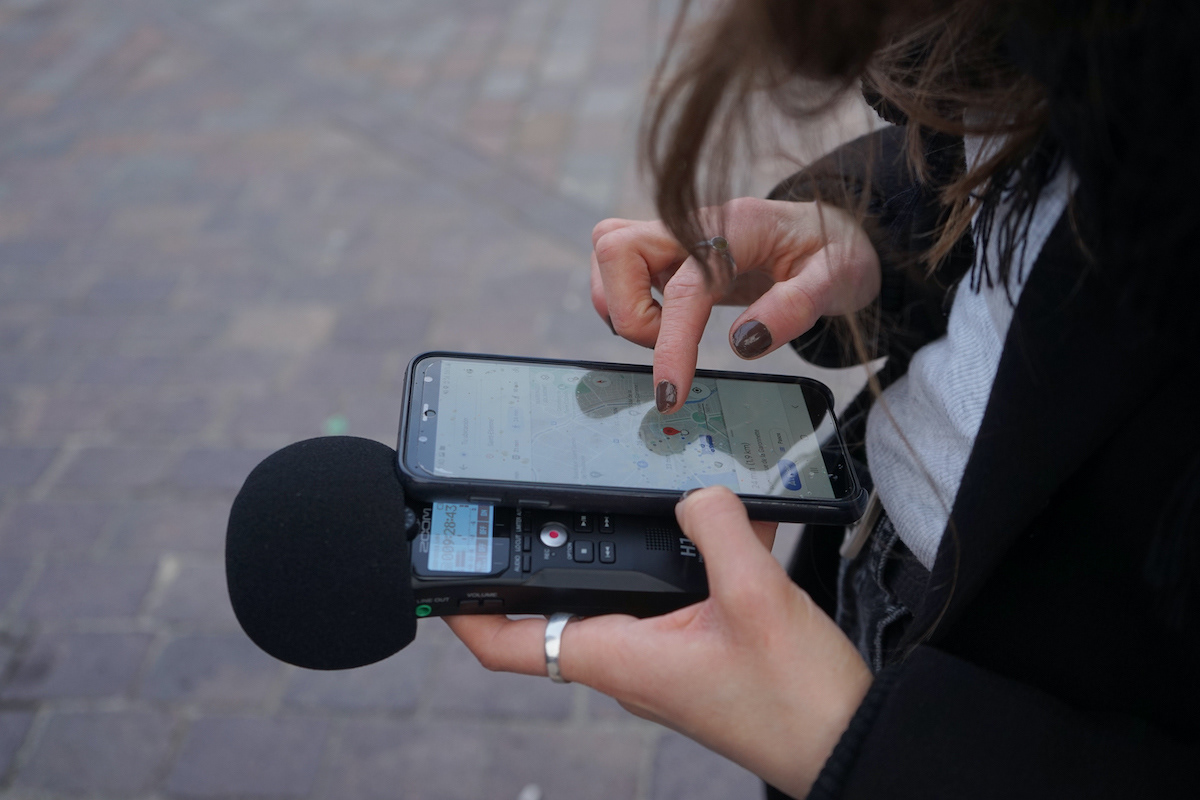 Posibilidades de ser cabaña
El concepto de "cabaña" nos remite automáticamente a una posibilidad de habitar, de protección, de crear lugar y de aislamiento. Es esta concepción la que da el atelier también: marcar un lugar donde pertenecer en un tiempo concreto para pensar y crear. Esta función compartida, el binomio atelier-cabaña, permite generar un centro propio, una metáfora de un estado de soledad y de introspección.
Por otro lado, se consideran

arbres remarquables

aquellos ejemplares que, por las medidas excepcionales dentro de su especie o por su edad, historia o particularidad científica, son merecedores de medidas de protección.
En la intersección de la localización del atelier-cabaña y especies catalogadas como arbres remarquables, es donde se replantea un territorio transperiférico, un límite marcado a la vez por la función de la ciudad y la naturaleza cohabitadas, donde establecer el terreno físico donde desarrollar el proyecto.
Proyecto impulsado por Idensitat, Casa Planas (Palma),     
La Escocesa (Barcelona) y  Le BBB Centro d'art (Toulouse). 
Con el apoyo de Eurorregión Pirineos Mediterráneo. 
Possibilities of being a cabin
The concept of "cabin" automatically refers us to a possibility of inhabiting, of protection, of creating place and of isolation. It is this conception that the atelier also gives: marking a place where to belong in a specific time to think and create. This shared function, the atelier-cabin binomial, allows us to generate our own center, a metaphor for a state of loneliness and introspection.
On the other hand, remarkable trees are considered those specimens that, due to the exceptional measures within their species or because of their age, history or scientific particularity, are worthy of protection measures.
At the intersection of the location of the atelier-cabin and species cataloged as remarkable trees, it is where a transperipheral territory is rethought, a limit marked at the same time by the function of the city and the co-inhabited nature, where to establish the physical terrain where to develop the draft.
Project promoted by Idensitat, Casa Planas (Palma),             
La Escocesa (Barcelona) and Le BBB Centro d'art (Toulouse).
With the support of Euroregion Pyrenees Mediterranean.